We regularly organize events that are always free and open to all students, regardless of the color of the overalls. Although we are constantly developing new event concepts, the following ones have become part of JES's regular repertoire. More detailed descriptions of the events can be found on JES's Facebook page.
If you have any ideas or wishes regarding the events, please do not hesitate to contact our event managers.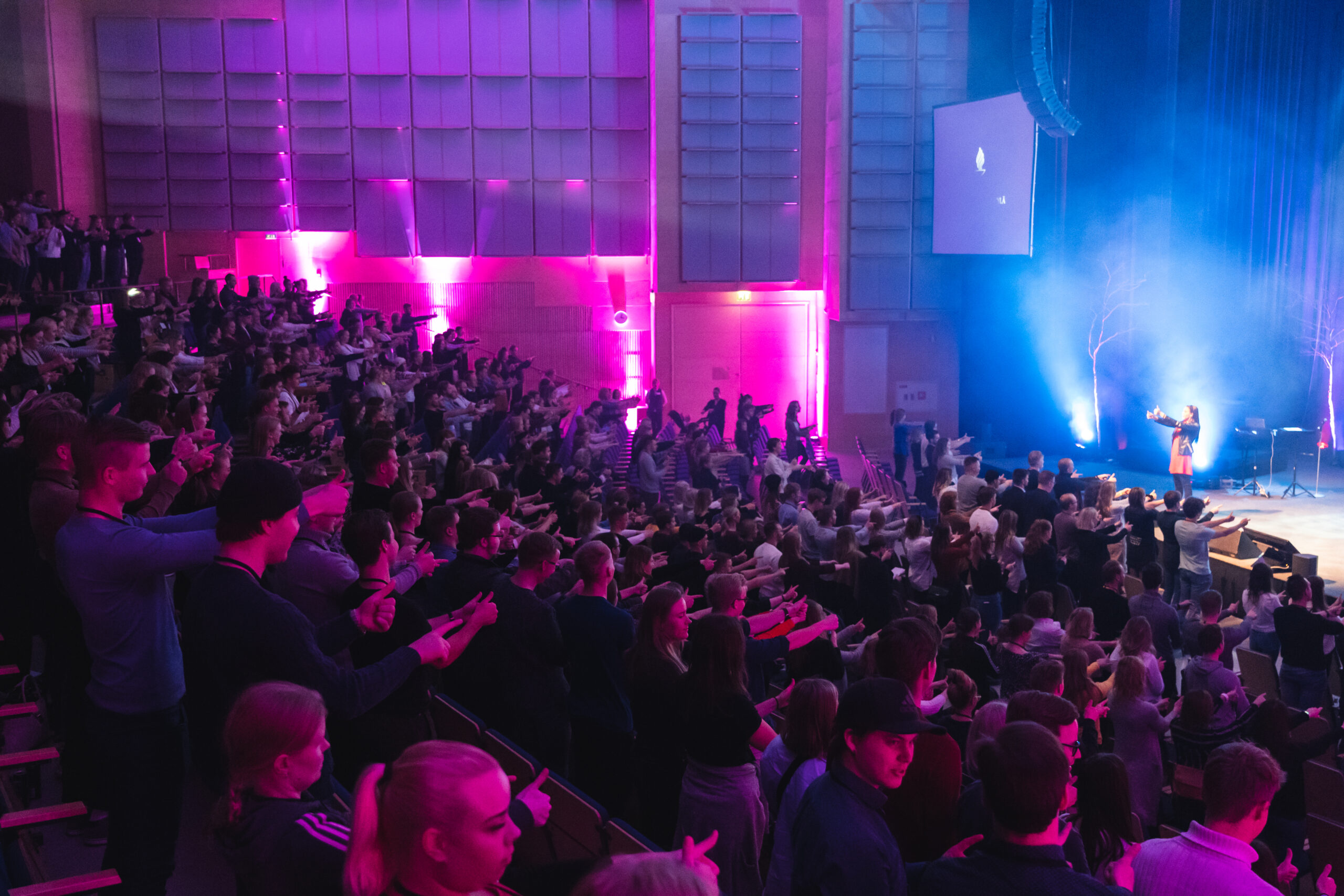 Spotlight
Spotlight is the biggest speaker event aimed at students in Central Finland and simultaneously the biggest event organized by JES. Year after another, the event attracts hundreds of participants that want to polish their skills in self-development. The four different themes change every year, and they are introduced by professional speakers who inspire and offer concrete tips that the participants can utilize later in their daily lives. Some workshops around similar themes are organized before the main event. The event is organized every autumn by a project team. Participation is free of charge and everyone is welcome to join.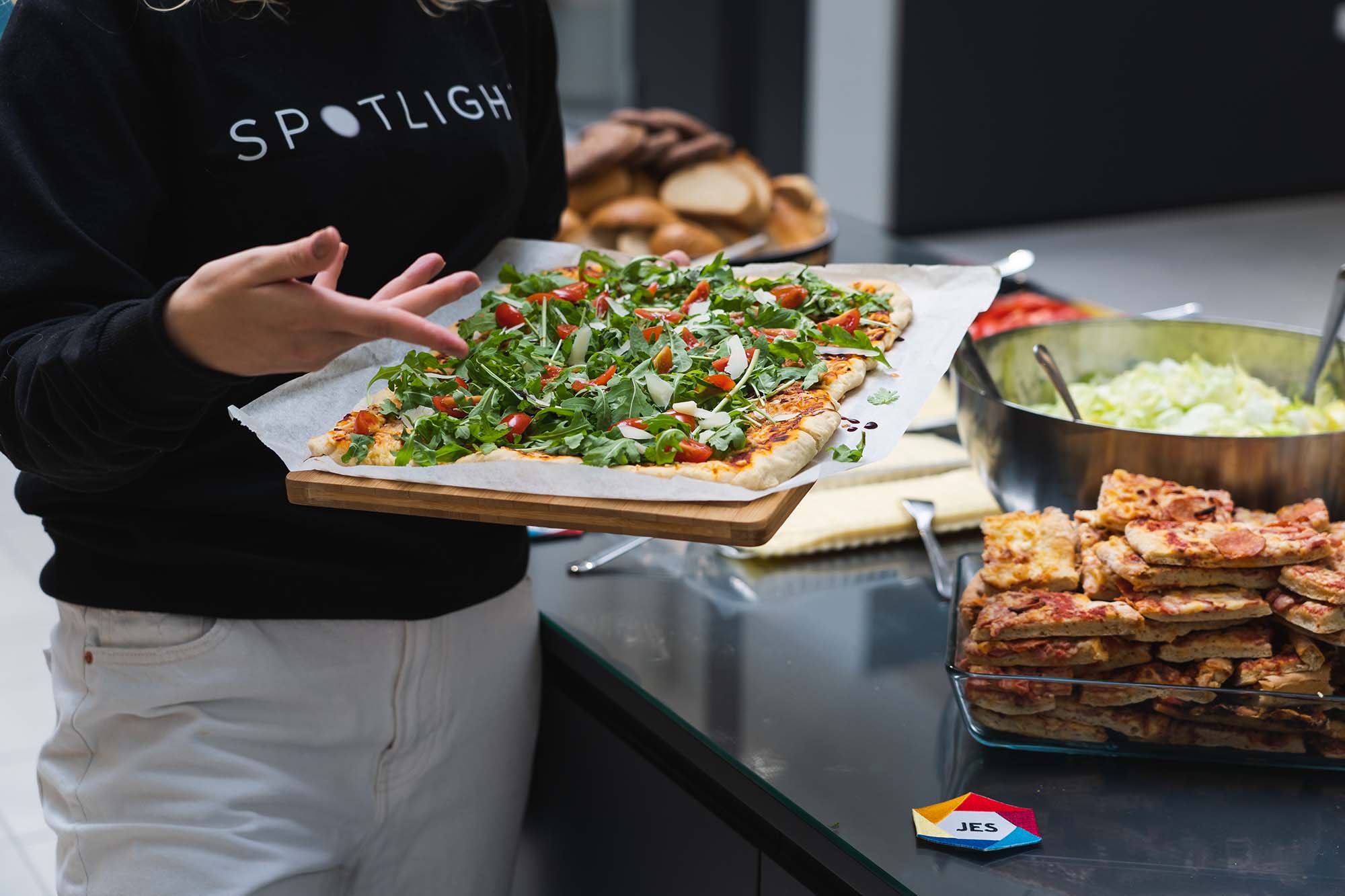 Sunday brunch
JES Sunday Brunch is a casual brunch event held primarily on the first Sunday of every month. There are many delicious sweet and savory delicacies offered by JES. Brunch is often visited by a local company to present its activities, but as in many of our events, the networking is the key of the event.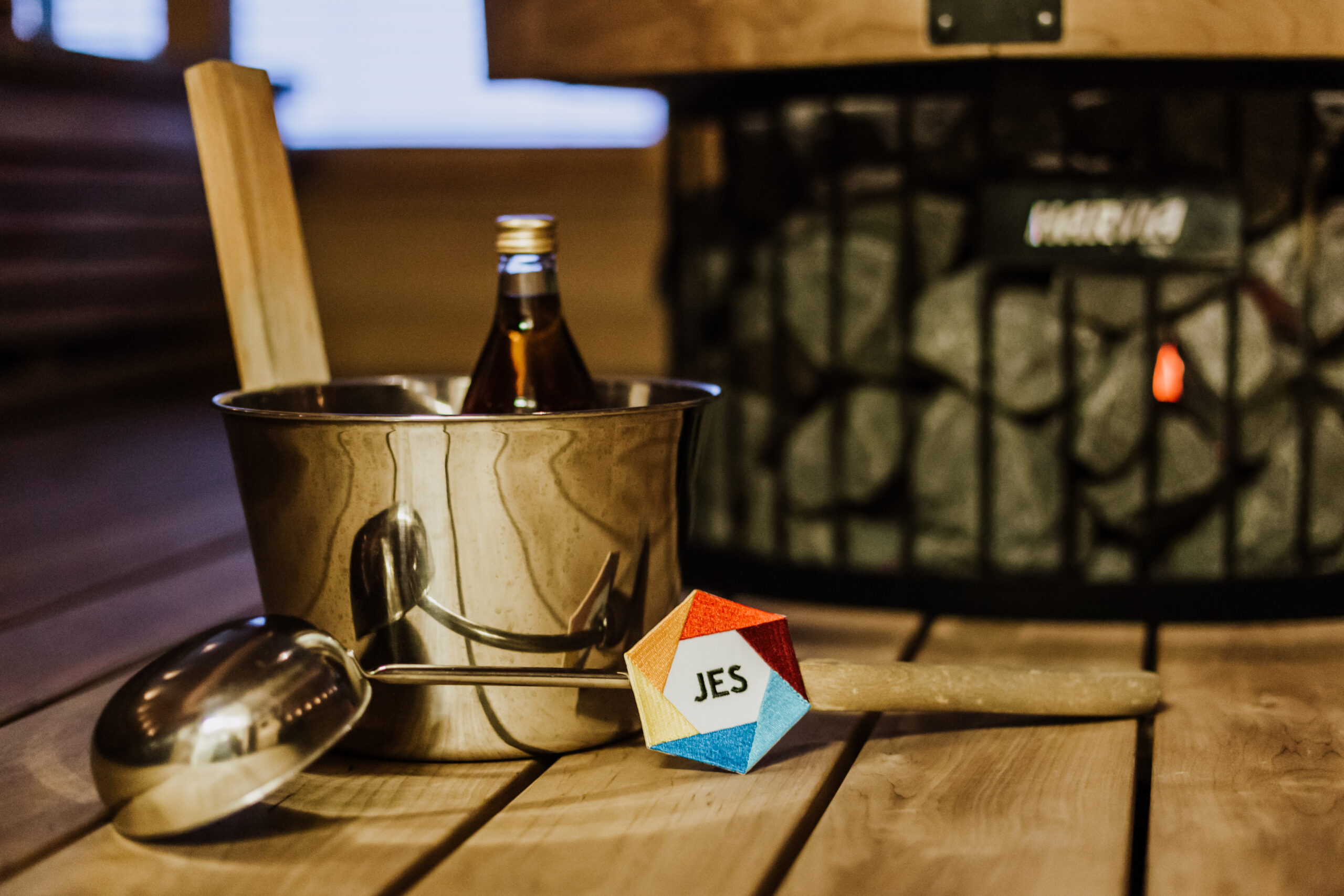 Sweatnesday
JES Sweatnesday brings together international and Finnish students for an evening out, which typically includes an interesting speaker and a small-scale workshop, not to forget the delicious food and sauna! The aim is to acquaint international students with the Finnish work culture and entrepreneurship. Sweatnesday is aimed specifically at international students, but anyone interested in an international atmosphere and entrepreneurship is more than welcome to network at the event!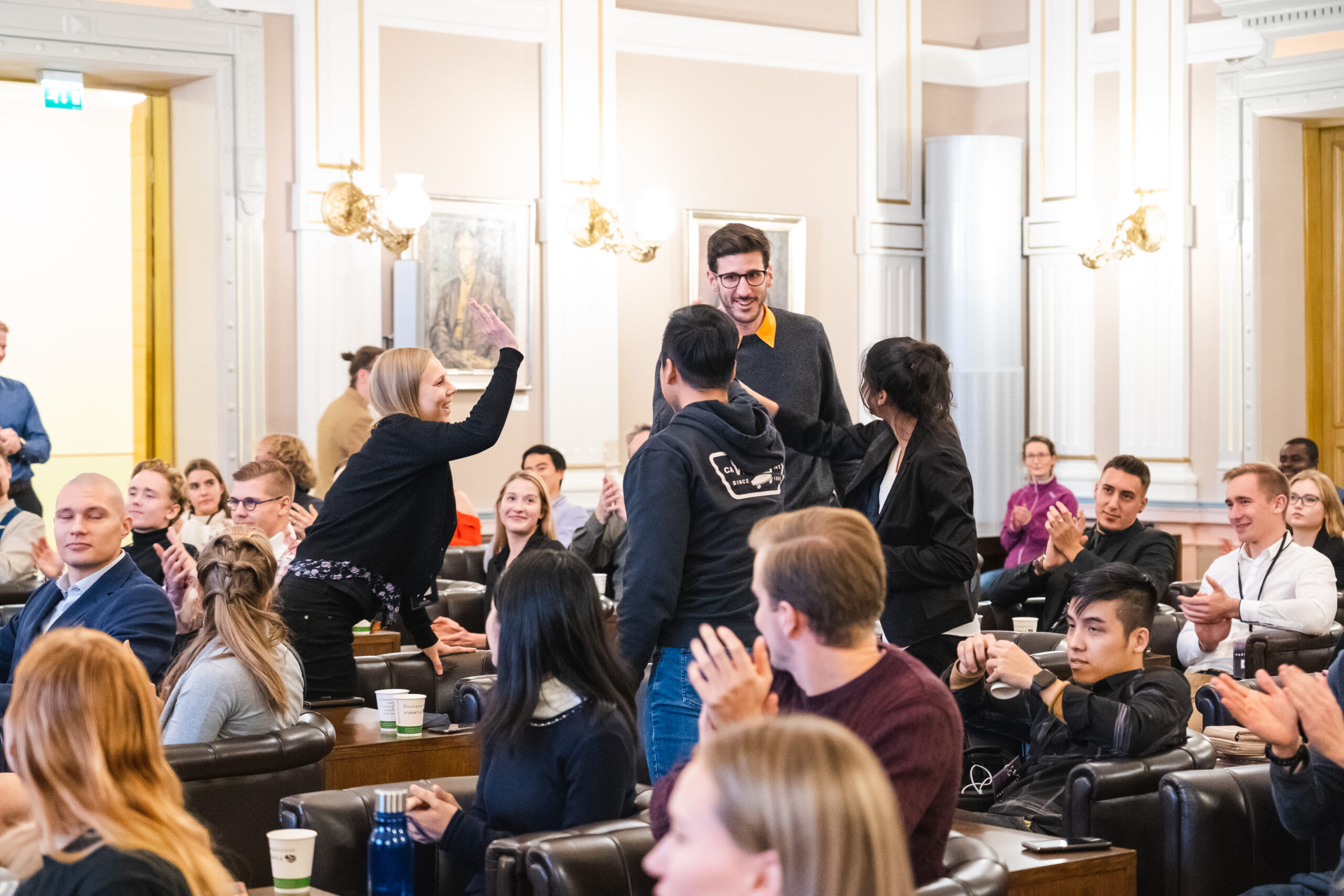 Discovery Tuesday
Discovery Tuesday is a five-week entrepreneurship program where the applicants get to work in a team and develop a business idea in the guidance of experienced entrepreneurs. Discovery Tuesday has five consecutive meetings on Tuesday nights and each session has a theme related to developing a business idea. First four sessions will kick off with a "supercoach's" keynote speech. After that the teams will work on their ideas with the guidance of coaches. Last session will be a final where the teams get to pitch their ideas for the jury who will pick the winner.
More information and applying to the event can be done here https://www.discoverytuesday.com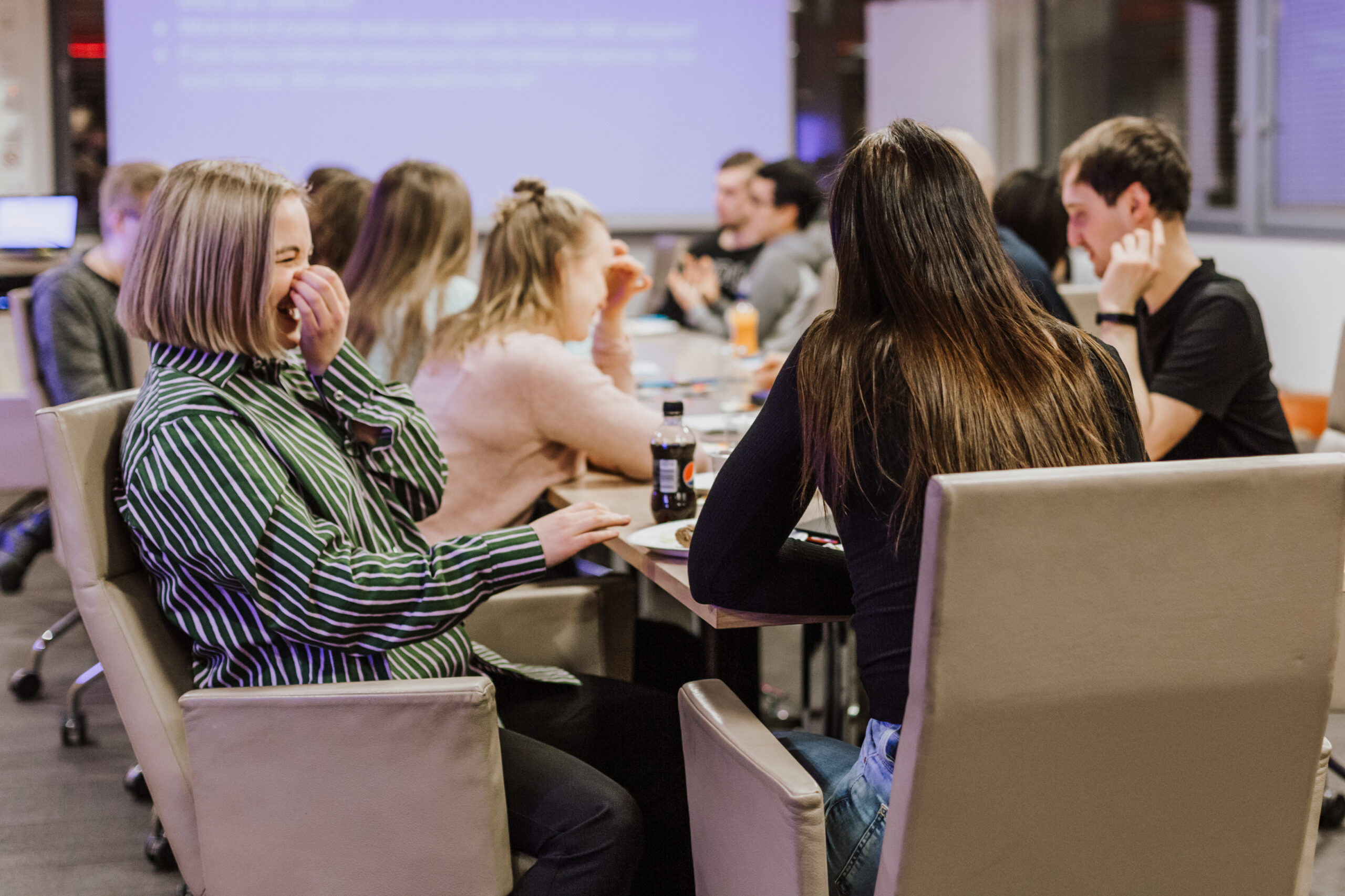 Workshop
JES Workshops are smaller training sessions focused on targeted topics to help you develop your practical skills. The themes of the workshops have included for example Search Engine Optimization, Service Design, Social Selling and LinkedIn.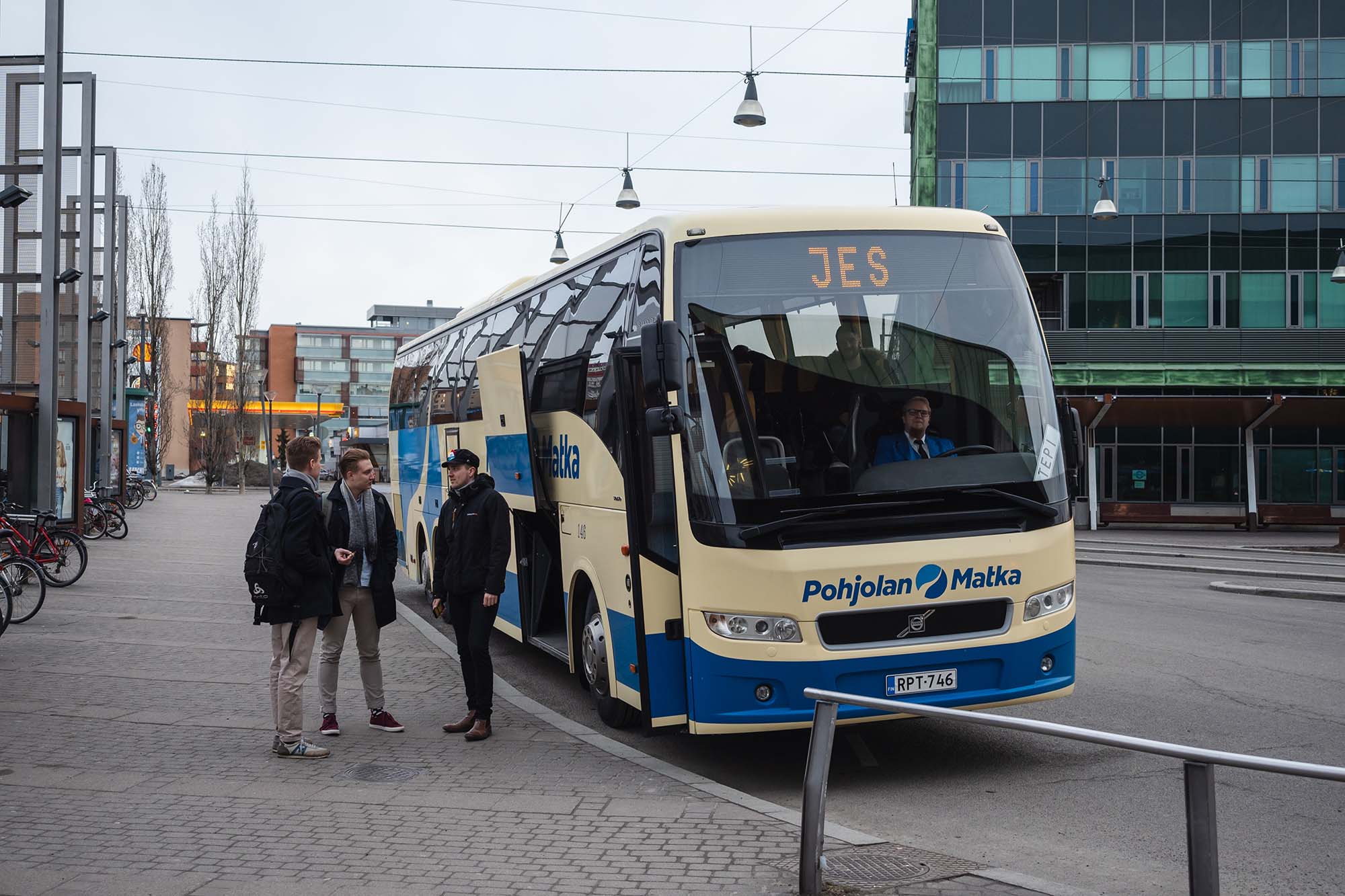 Excu
JES Excu dives into the everyday life of companies and visits corporate offices both at Finland and abroad. In the spring, JES Excu traditionally travels somewhere in Finland and in the autumn it is abroad. Domestic excuers have visited Jaajo Linnonmaa at Sanomatalo, the IT company Futurice in Helsinki or the marketing communications office in Kuulu, Oulu. In recent years, foreign excursions has been held in Berlin and Vienna.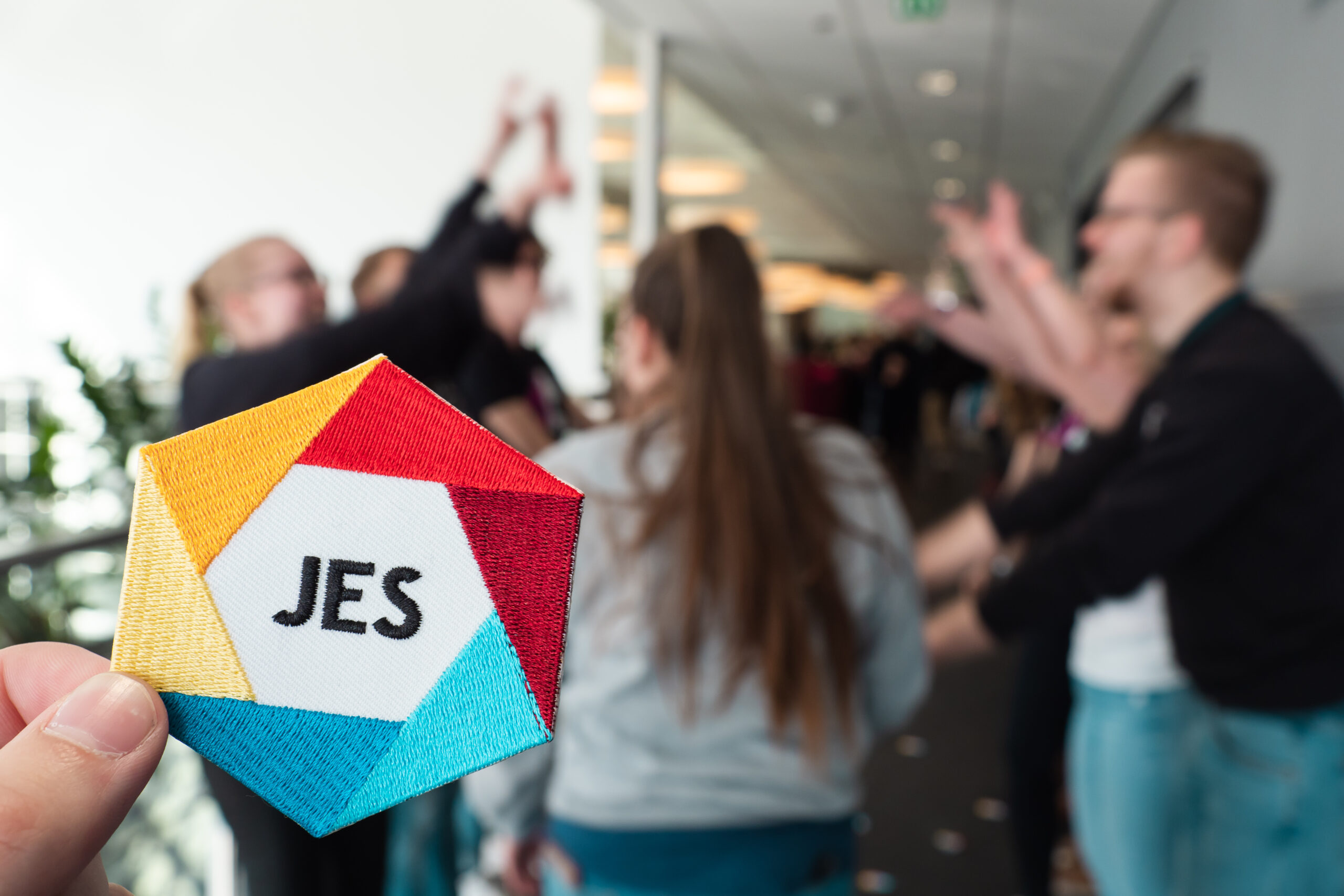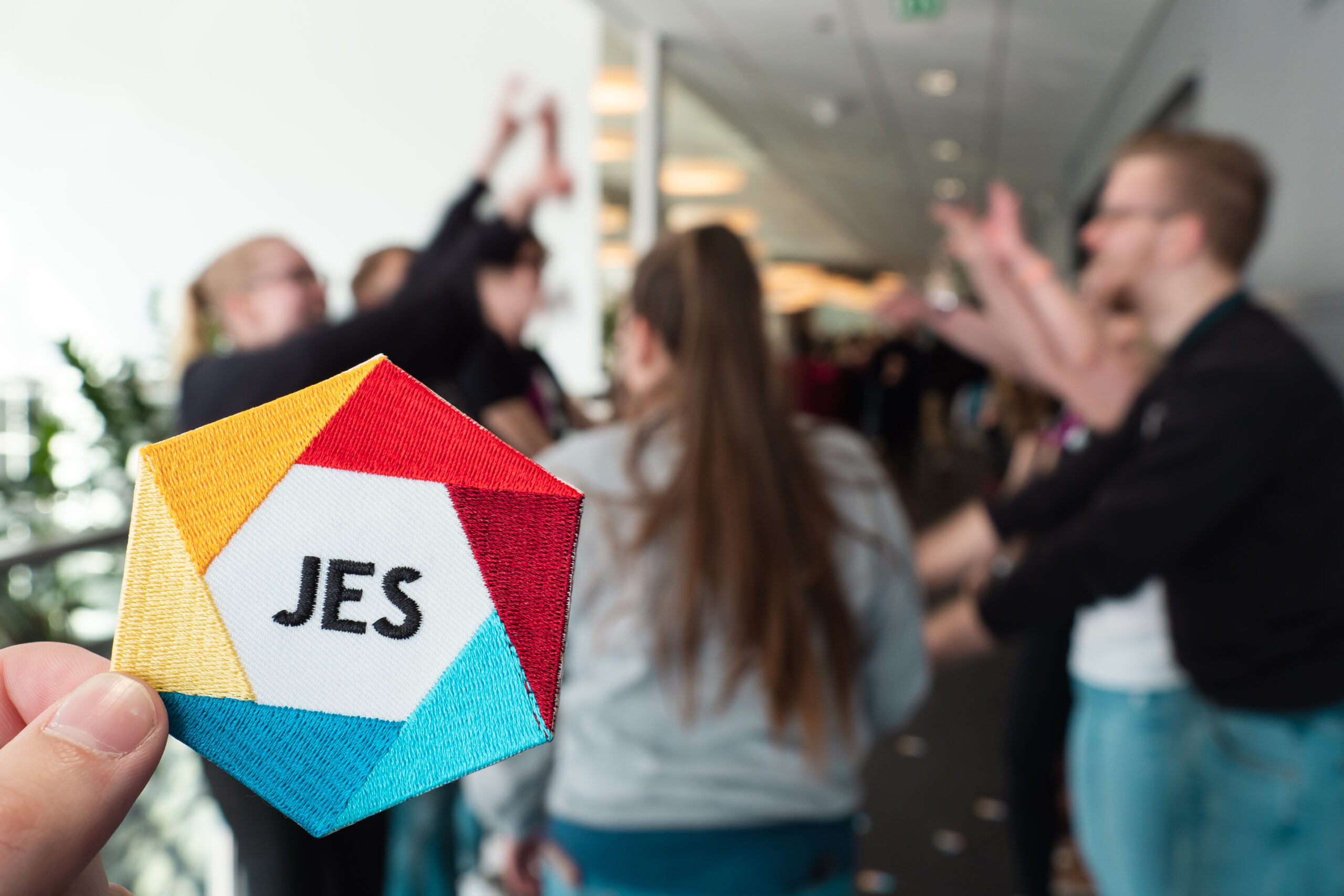 IDEA JKL
IDEA JKL is a two-day low-threshold innovation and start-up event. In a completely free event, you will get to network and meet other entrepreneurial minded students. During IDEA JKL, teams will compile a business concept from their ideas, which will be pitched to the jury and audience in the finals. Processable business ideas can be taken forward into a concrete business in the Discovery Tuesday Entrepreneurship Program.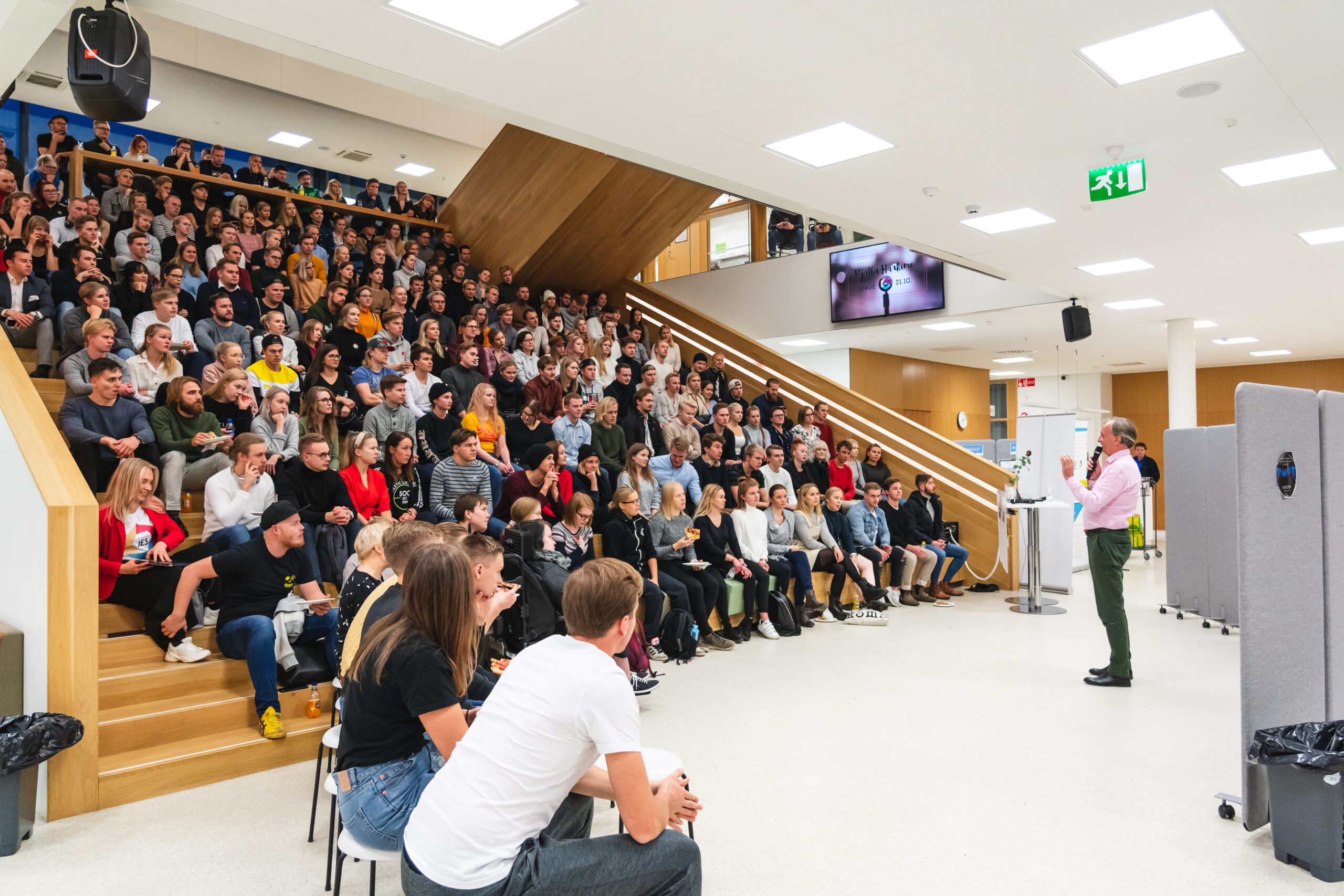 Stage
At JES Stage, inspiring people from the corporate world take the stage to share their interesting stories and experiences. Our events have been visited by, for example, fashion entrepreneur Suvi Wigren (Vila), Nordic Business Forum founder Hans-Peter Siefen and former US Ambassador to Finland Bruce Oreck.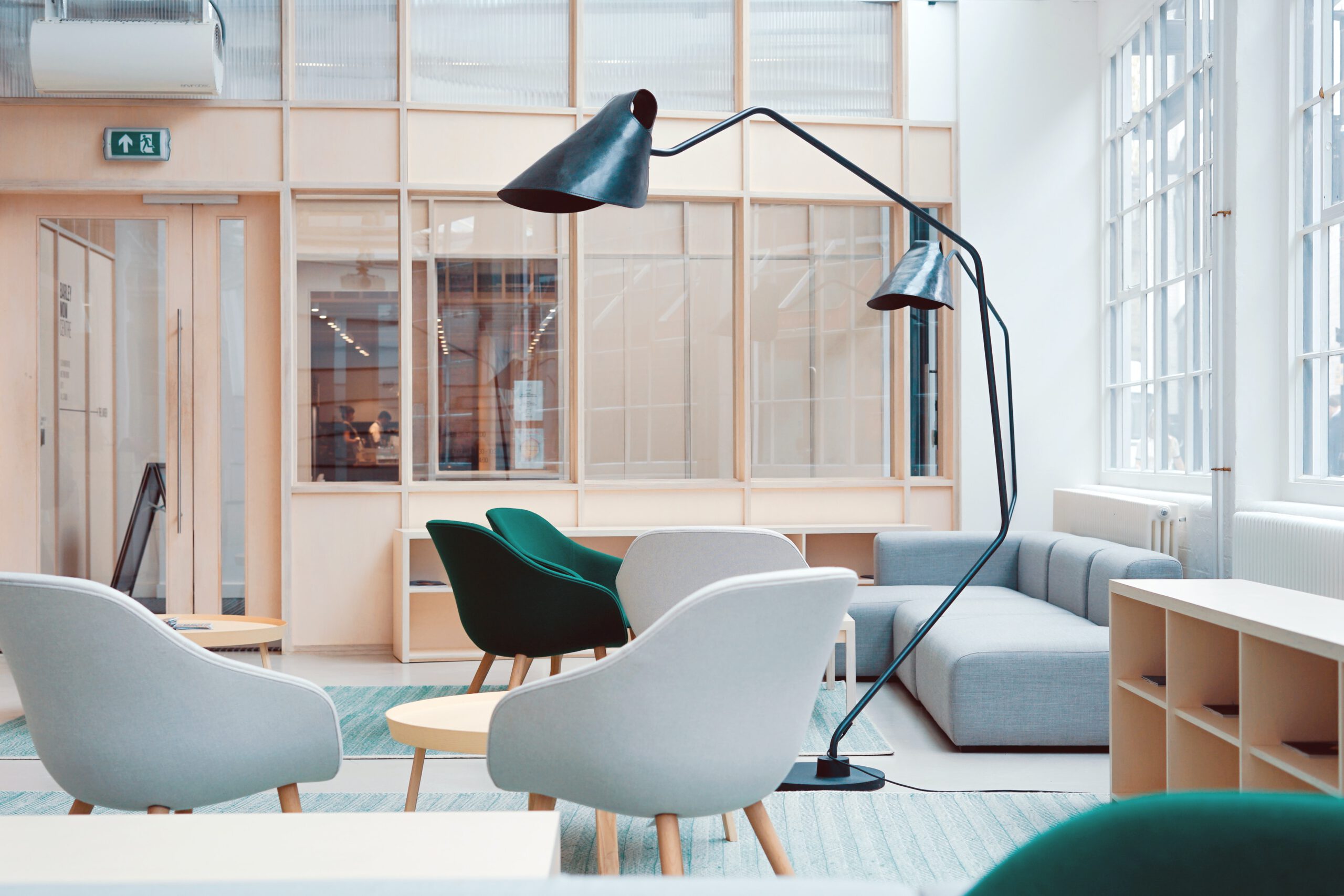 JEScast
JEScast brings stories of entrepreneurship and self-development into a podcast format in a faithful style to JES events.
Topics published so far have included internal entrepreneurship, responsible consumption, performance stress, and teamwork & interaction.