Get involved in a variety of activities
The activities of the JES are open to all and free of charge. We organize a lot of different events throughout the year, which everyone is welcome to take part in, regardless of their study background. Becoming a member is also completely free. We offer our members benefits related to entrepreneurship and self-development, a pretty JES member batch and a great yearly Manor party. If you want to dive deeper into JES, you can join the board or project teams. In addition to the website, the opening of applying times are also announced on our social media channels.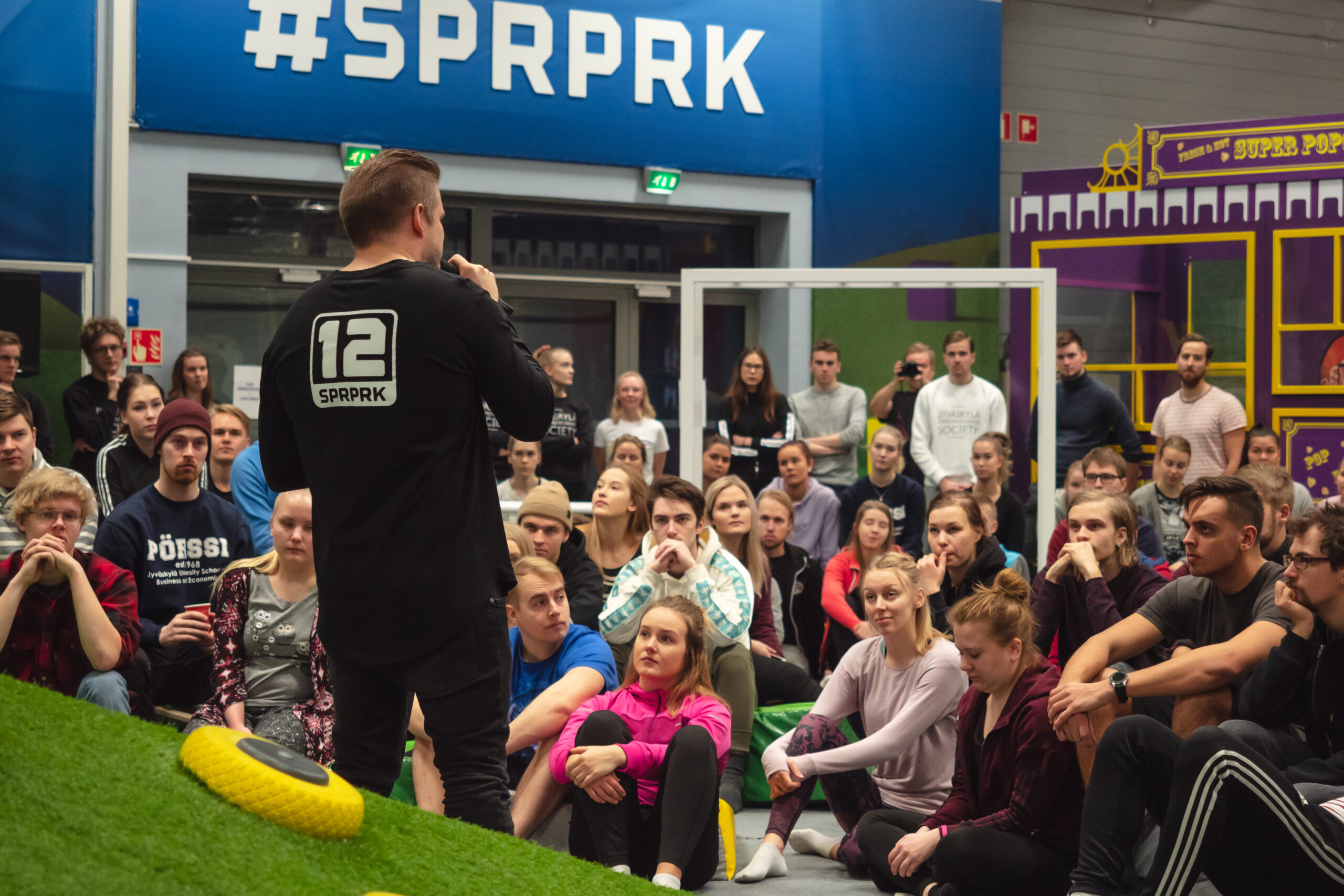 Events
The events are free and open to everyone! Check out our event concepts.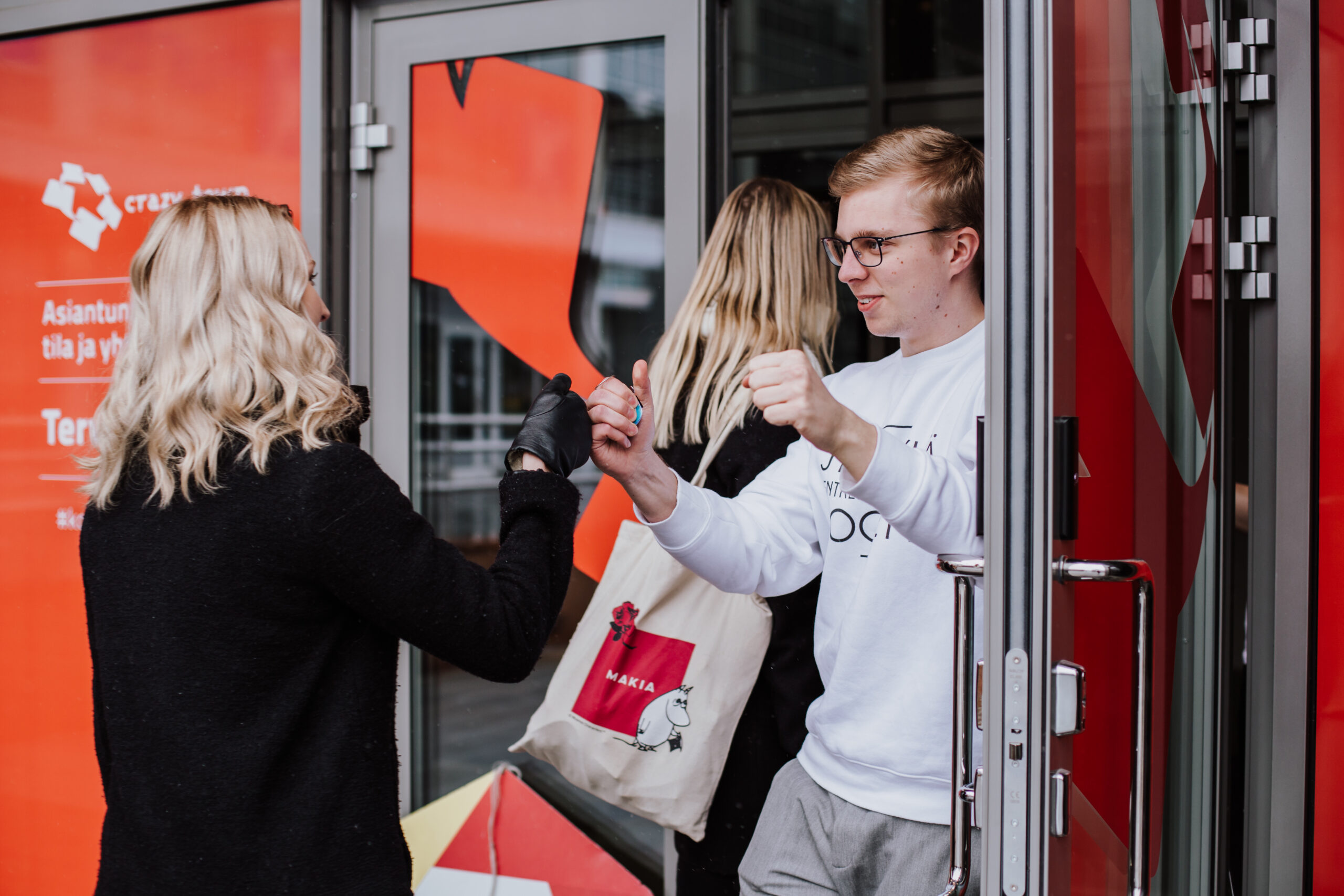 Membership
You can become a member for free at any time.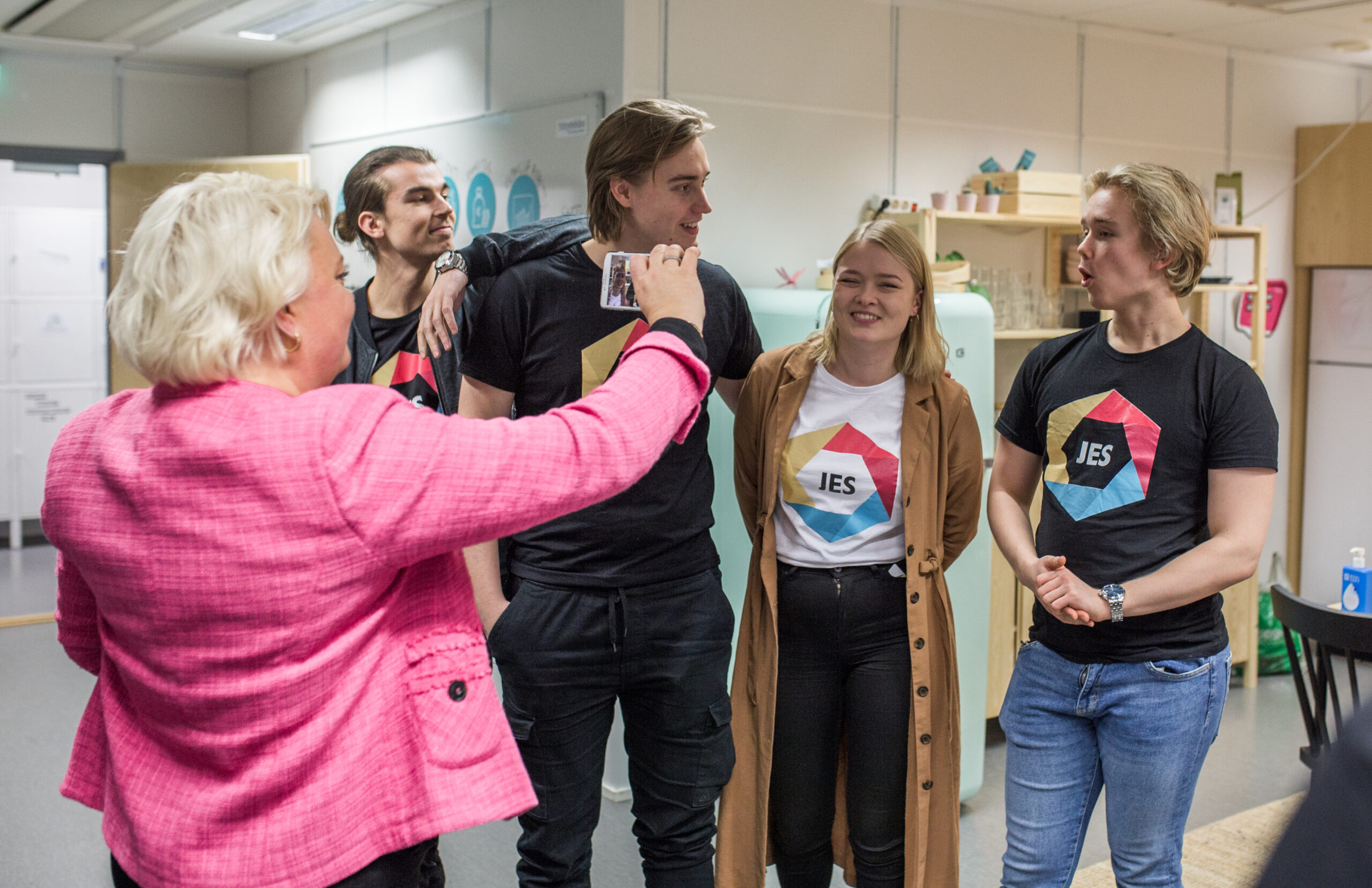 Board / project team
Do you want to make decissions about JES's future? Get involved with the board or project teams!