In-depth experience in board and team work
By joining JES's board or project teams, you will gain a tremendous amount of expertise, experience, and new friends. So don't hesitate to get involved so you can develop yourself and learn something new in the best possible environment.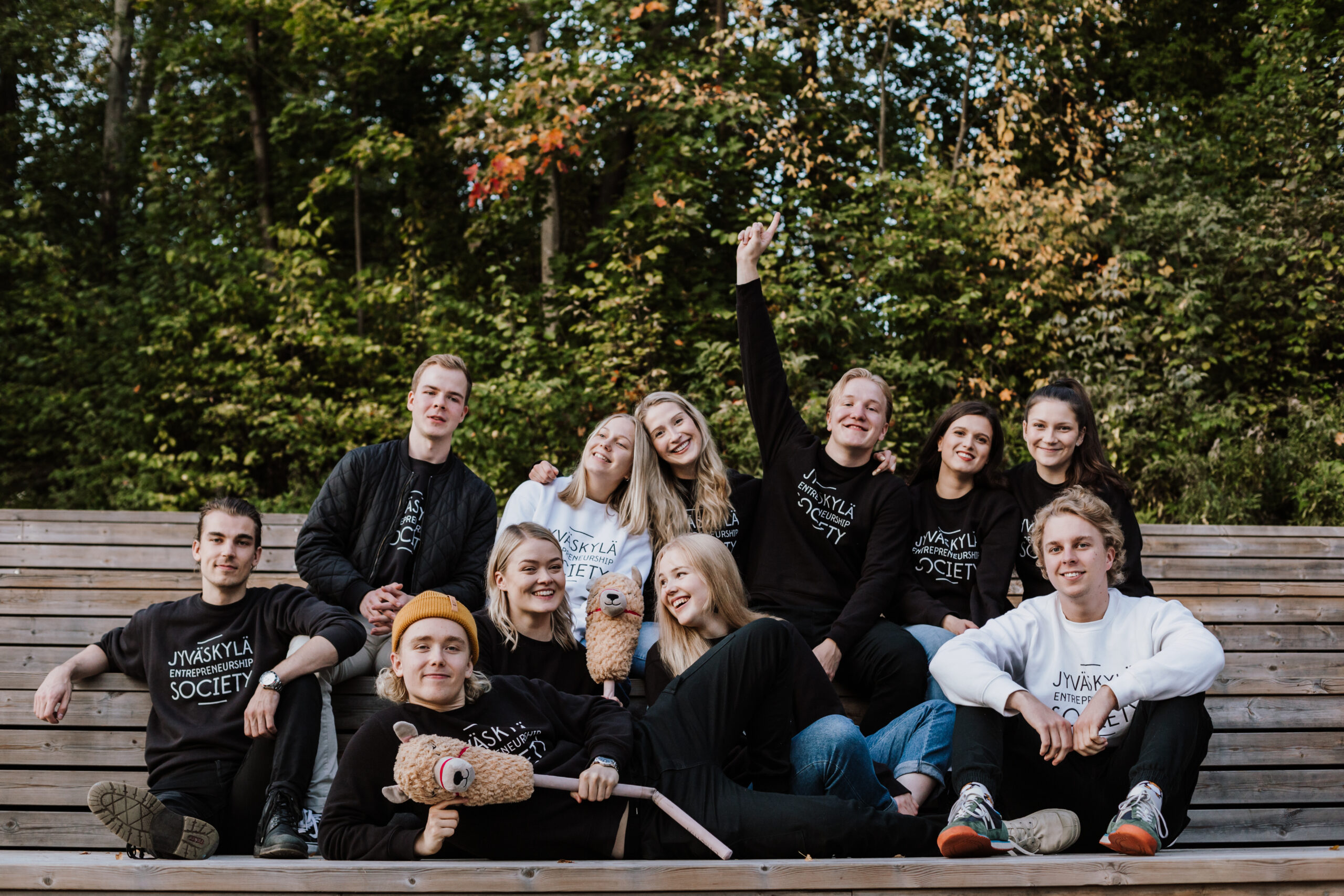 JES Board
JES board is chosen annually and it will be informed in JES's social media channels when application is open.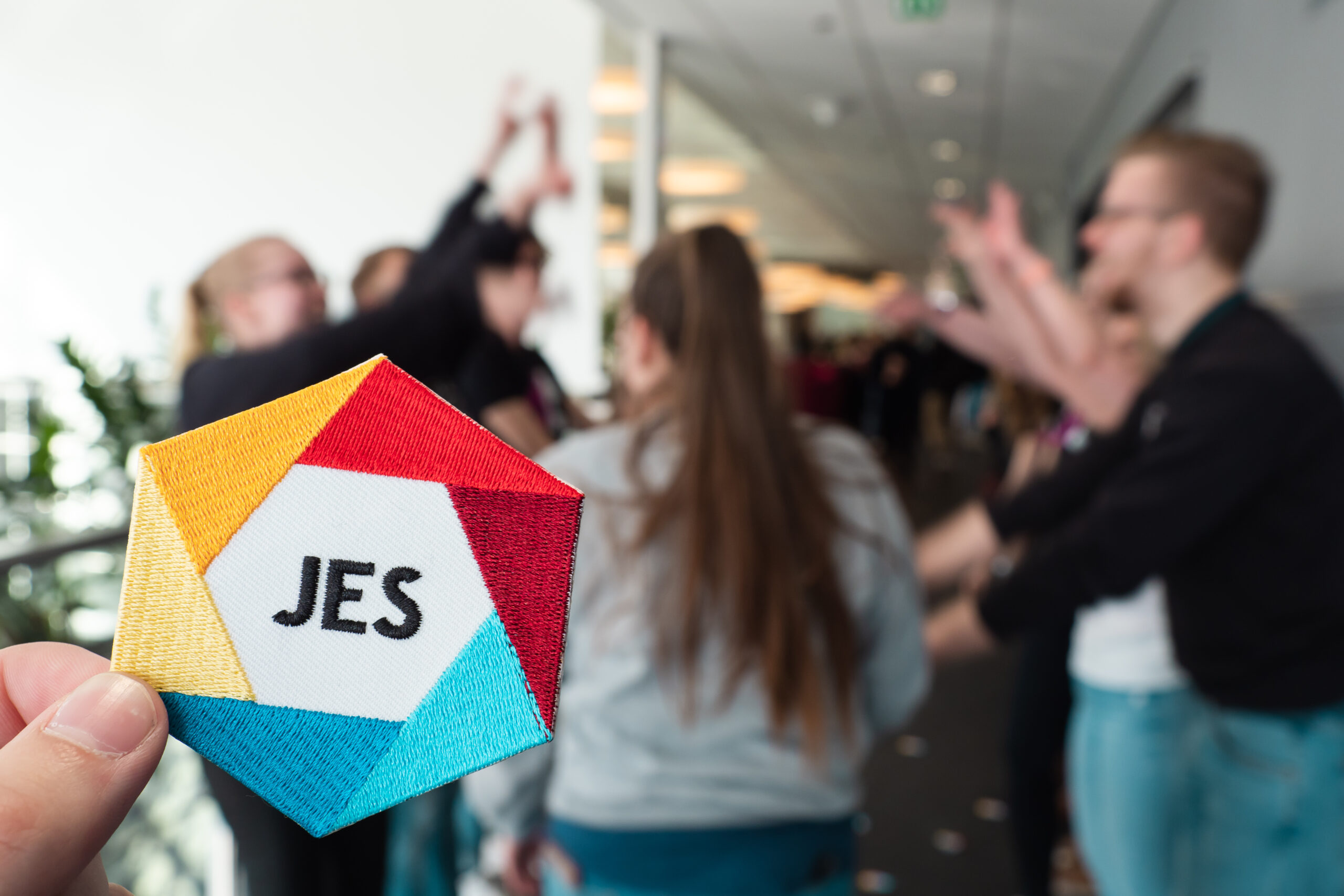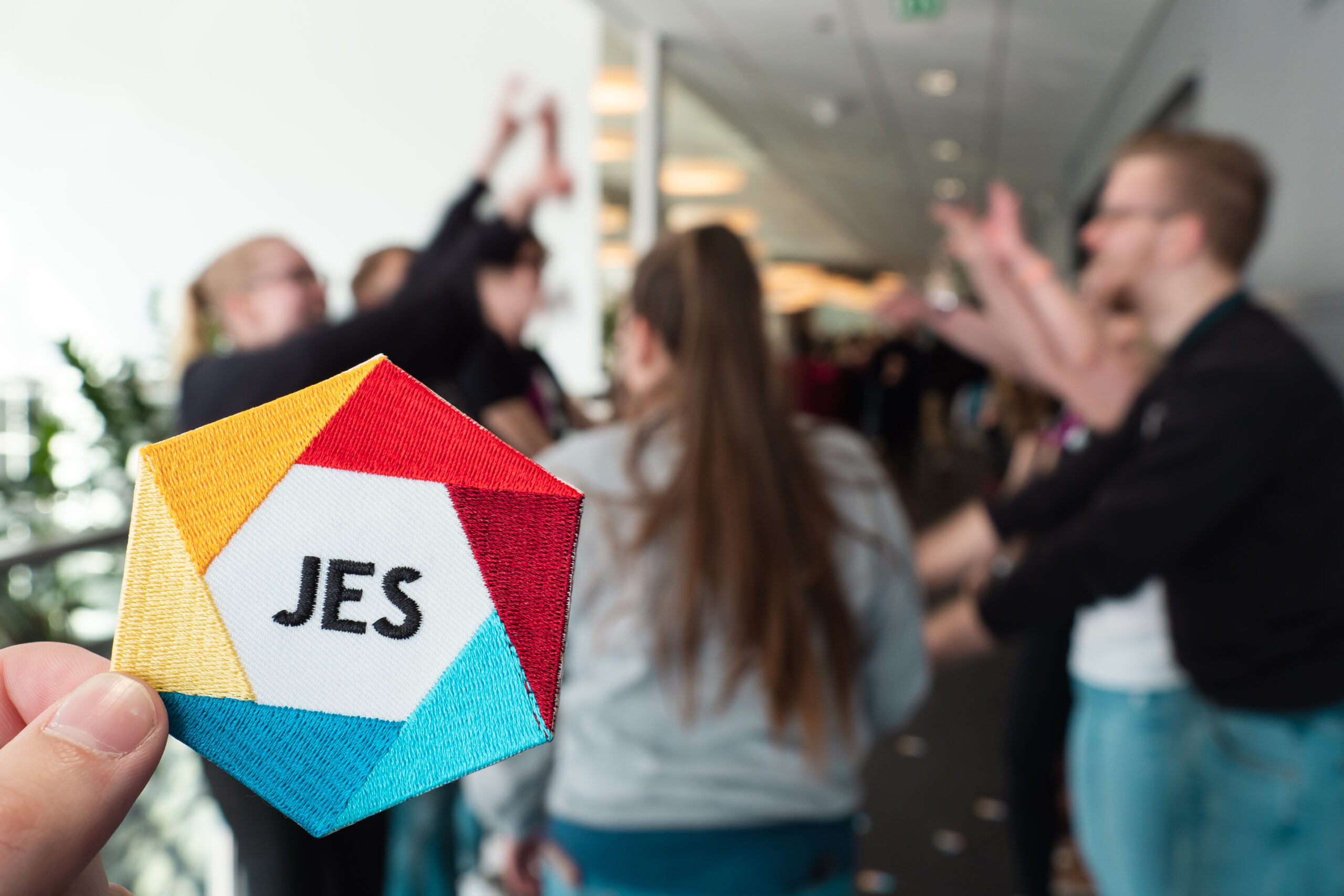 IDEA JKL
The application for IDEA JKL's project team will open in spring 2022.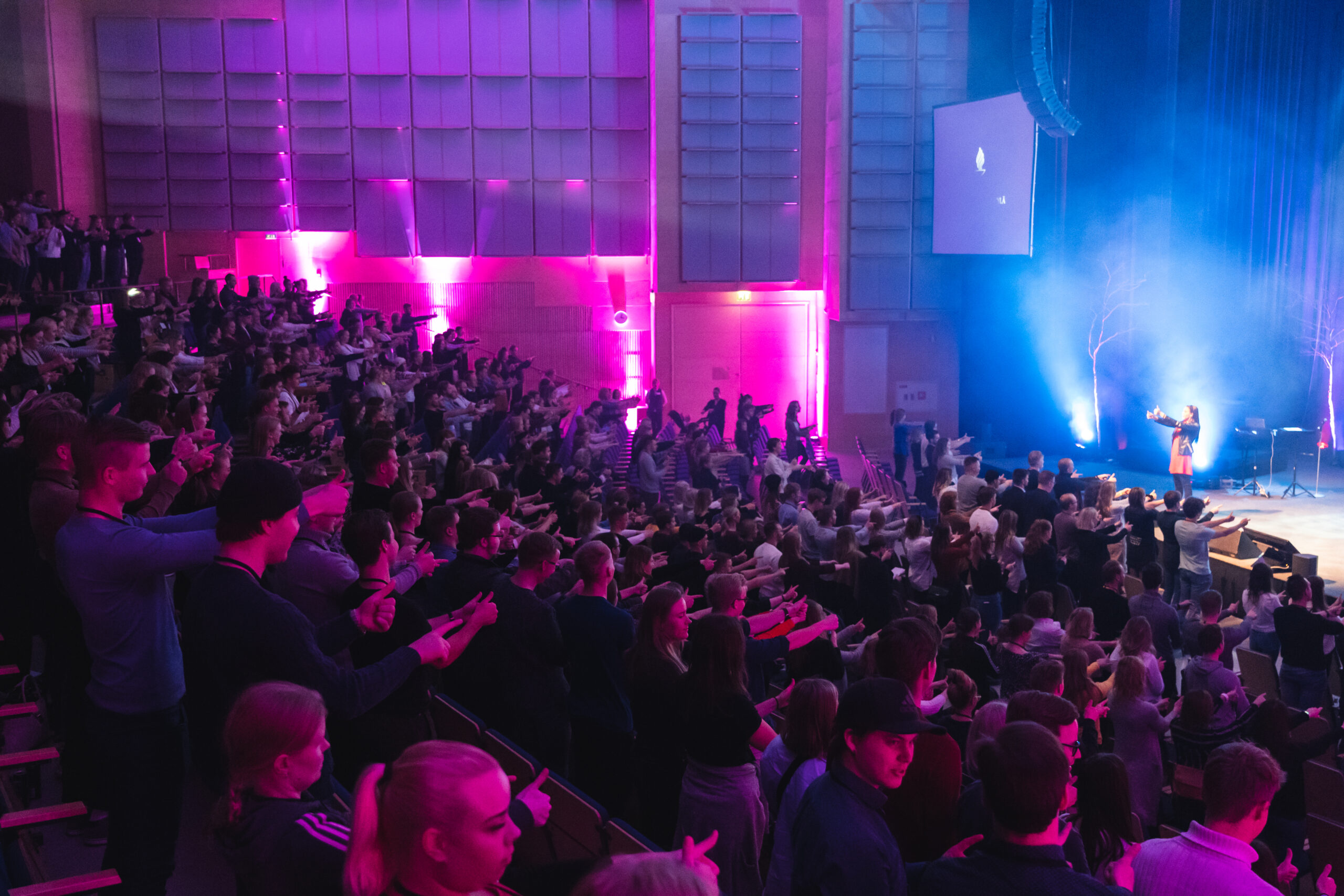 Spotlight
The search for Spotlight's project team will open in spring 2023.