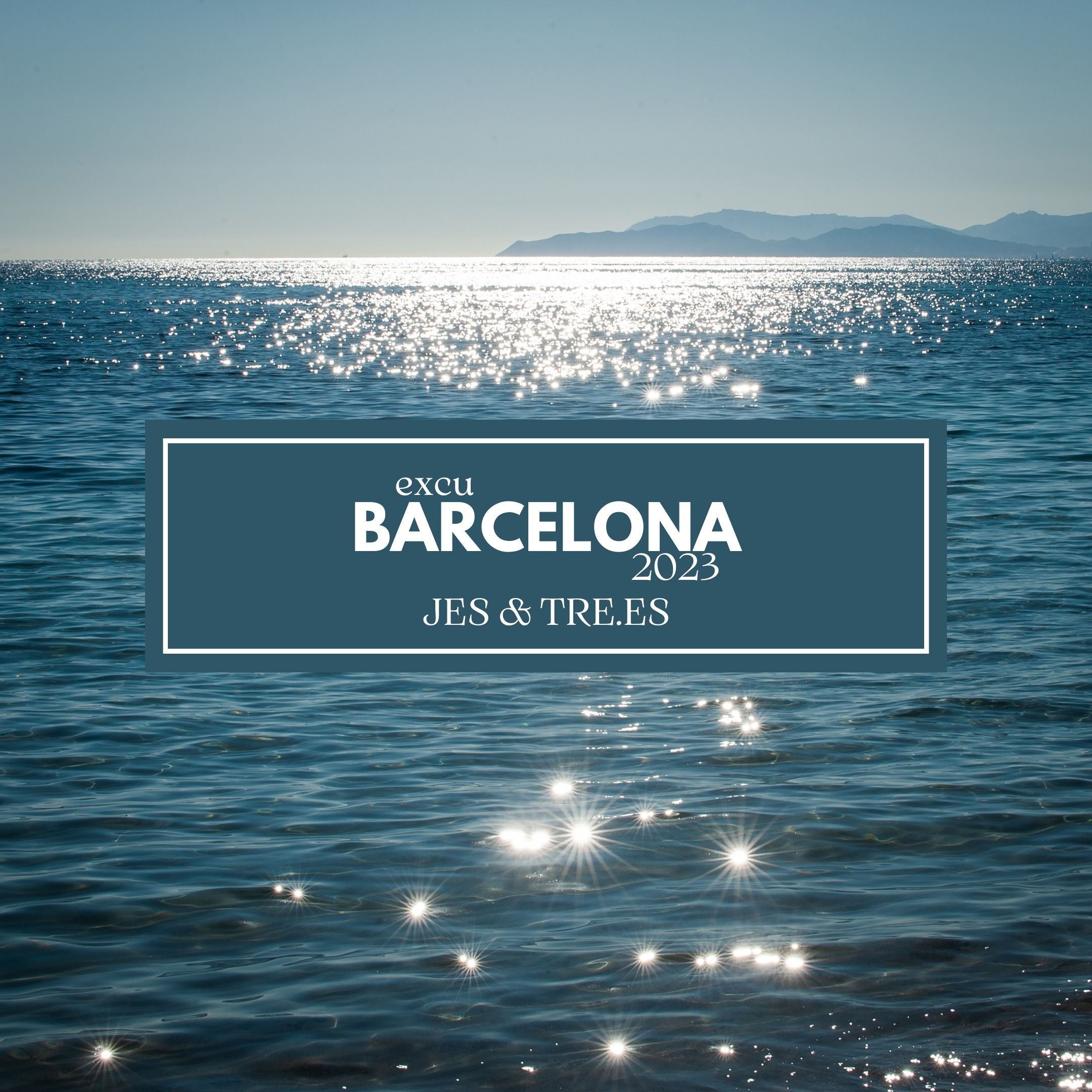 Information about this event
Welcome to the JES x TRE.ES co-organized excursion to Barcelona, Spain, October 5-10, 2023!☀️
Join alone or together with your friends and spend five days under the Barcelona sun getting to know new people and businesses.
JES and TRE.ES are responsible for accommodation and places to visit. Participants are responsible for their own travel and mainly meals.
EXCURSION PRICE FOR JES RY – MEMBERS €129
Registration at kide.app. Registration is binding.
Registration:
https://kide.app/events/5ef95045-b19e-44b9-aadd-d7222157d2f7
We hope we meet you at the event!